Celebrity Babies and Kids - Moms & Babies - People.com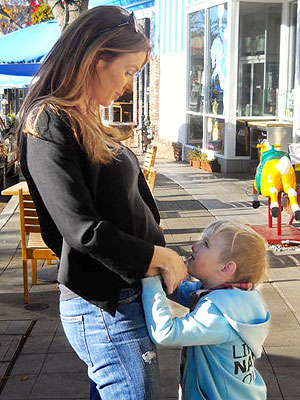 This sweet face reminds me it's all worthwhile
Thanks for welcoming Poppy Montgomery!
Best known for starring as Samantha Spade on Without a Trace, she'll be back as Det. Carrie Wells on the second season of Unforgettable, returning to CBS this summer.
In addition to her acting work, Montgomery is also producing a show, Sworn to Silence, for Lifetime.
Montgomery is mom to son Jackson Phillip Deveraux, 5, and is expecting her second child this spring.
She can be found on Twitter @PoppyMontgomery.
In her latest blog, the actress offers a funny take on why pregnancy has become "an endless list of 'can'ts' and 'don'ts.'"

View original post 1,389 more words